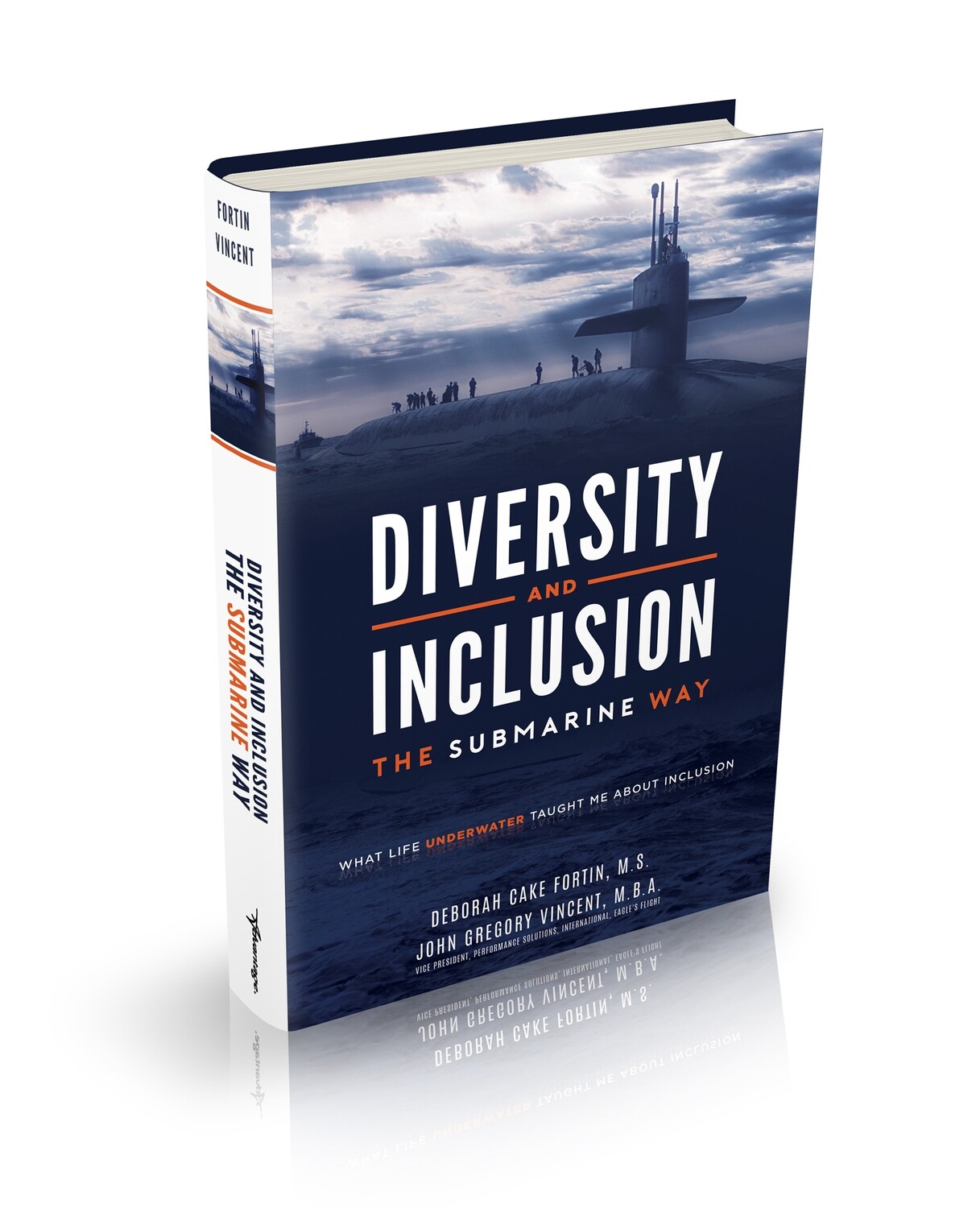 Diversity & Inclusion: The Submarine Way HARDCOVER
SKU 00000
Product Details
Named the 3rd best submarine book of all time by Book Authority and the only leadership/business book on the list of 17.
A leadership book unlike any other wrapped around the unique hull of a submarine. Tapping into the power of behavioral change through inclusion it is a step by step guide to personal and organizational transformation. With the co-author spending nearly 15 years of his career on submarines the book also captures the stress, dangers, smells and conflicts that are part of every day life.
So unique there is a published patent on the system described in this book.So, yes, this is a completely unique experience.

Save this product for later